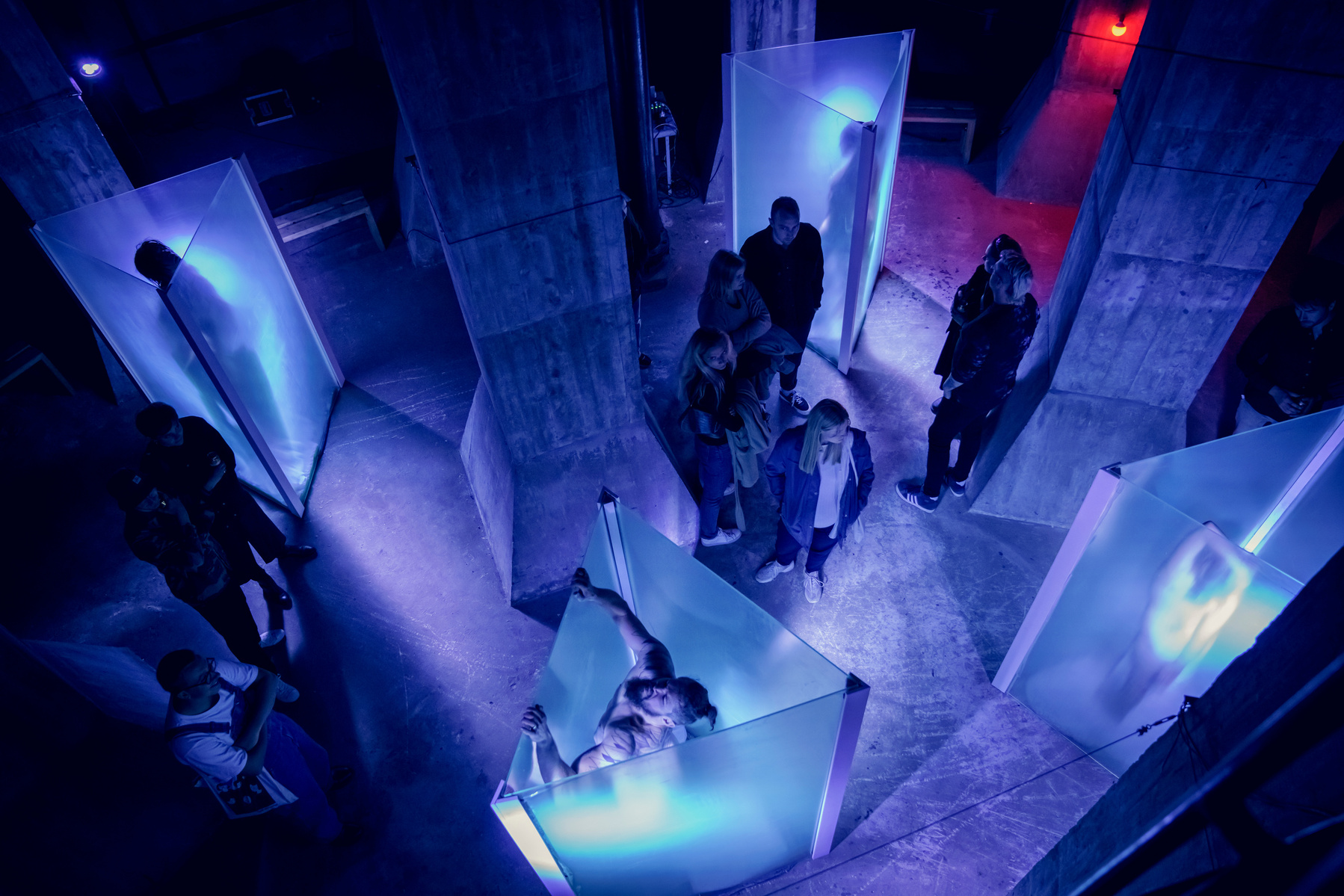 TREKANT is a cross-artistic performance that explores the field of tension between body scare and skin hunger; between what repels and what draws us.
Four body performers are dissected and form the basis for the study in the harsh interior of Brønshøj Water Tower. We see their changing body temperatures through thermographic video, hear breathing and body sounds from the columns of the water tower and see their blood, saliva and sweat as microorganisms in oversized petri jars. Eventually, the bodies gather in enclosed boxes where we can study them as whole human beings.
TREKANT is initiated by visual artist Mathias Løvgreen, who is also the creator of the video works. The body performances are directed by choreographer Sebastian Kloborg, and the sound universe is created by sound artist Alexander Clerici. The body performers are all professional performers of their form and half are affiliated with the feminist production company Bedside Productions.
Drag Queen: Proxy
Ballet dancer: Diana Cuni
MMA-Fighter: Nicolas Dalby
Pro Dominatrix: Miss Cherry Velour
The project is supported by Augustinus Fonden, Aage og Johanne Louis-Hansens Fond, Kultur N, Brønshøj-Husum Lokaludvalg and Københavns Scenekunstudvalg. The three first performances are performed in collaboration with WorldPride 2021. #YouAreIncluded
Exhibited and performed:
2021 // Solo performance and World Pride // Copenhagen, Denmark // August 20 - 28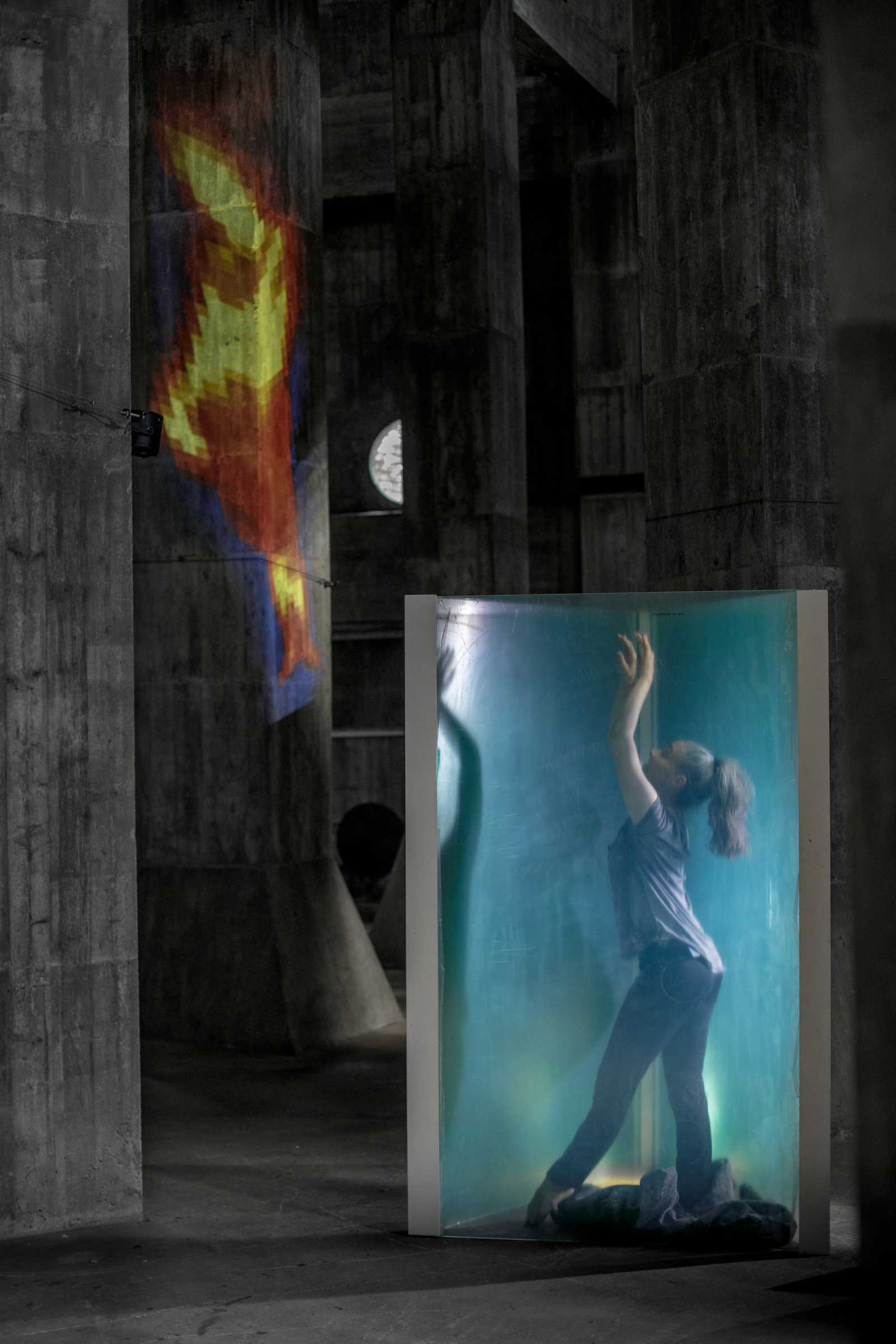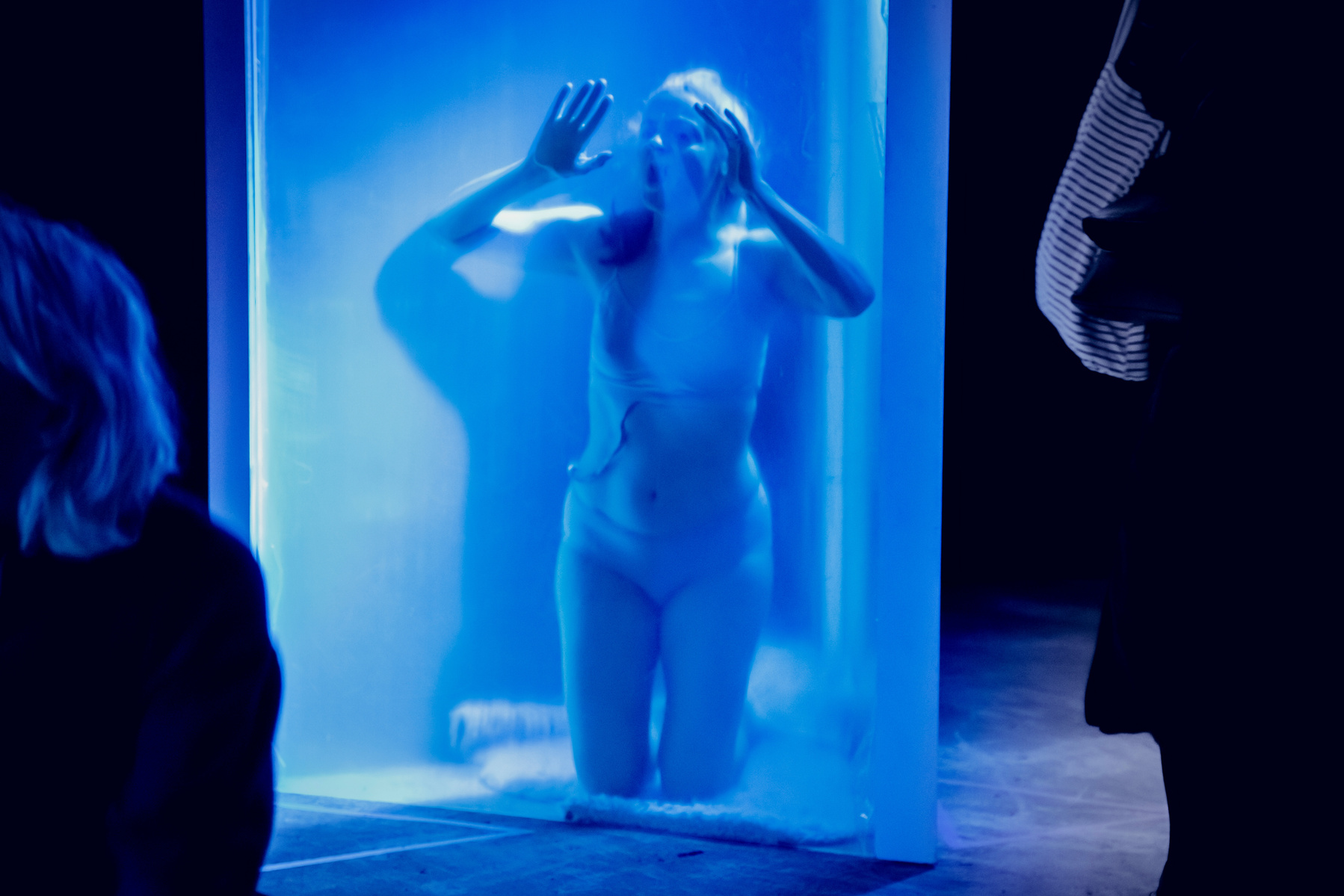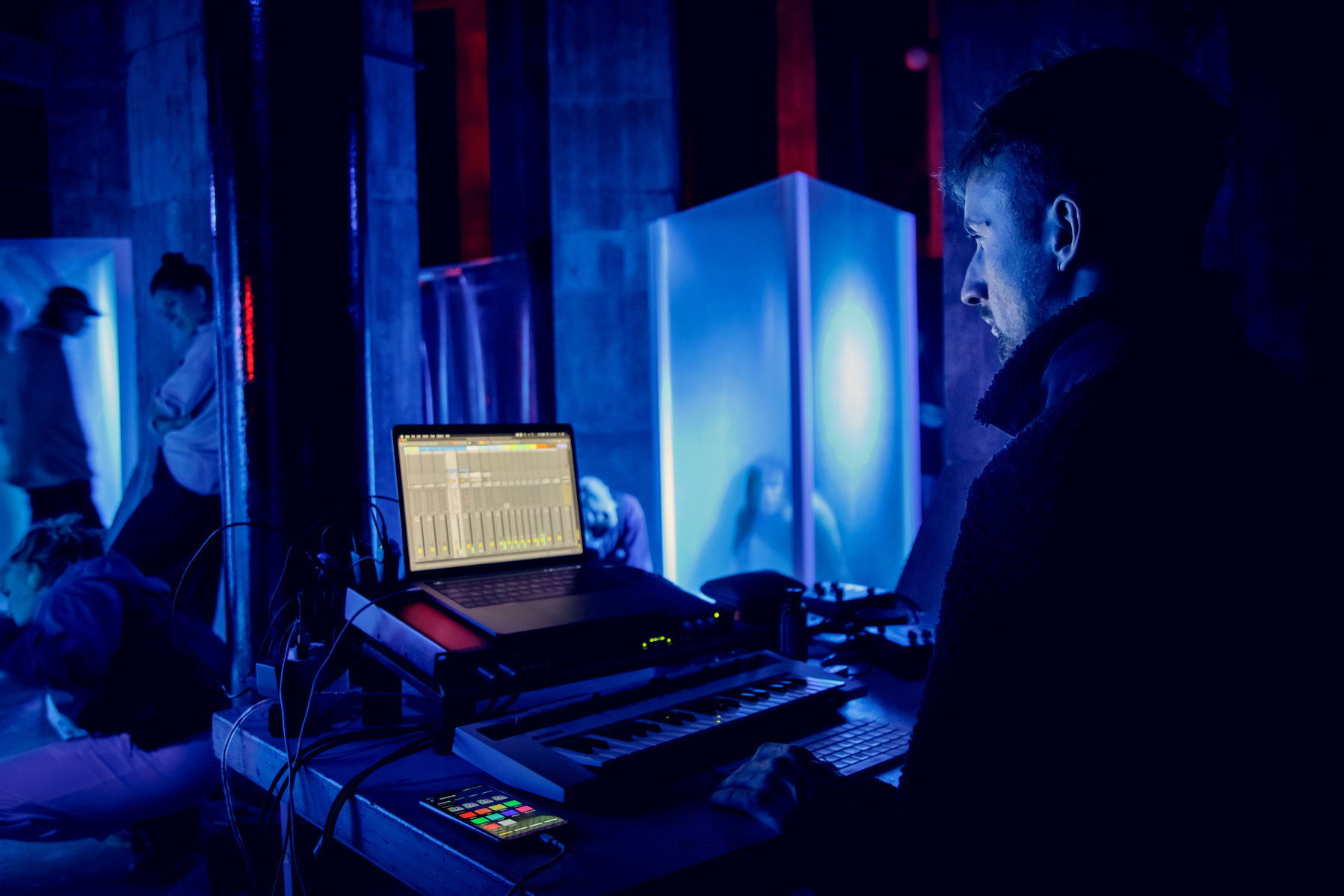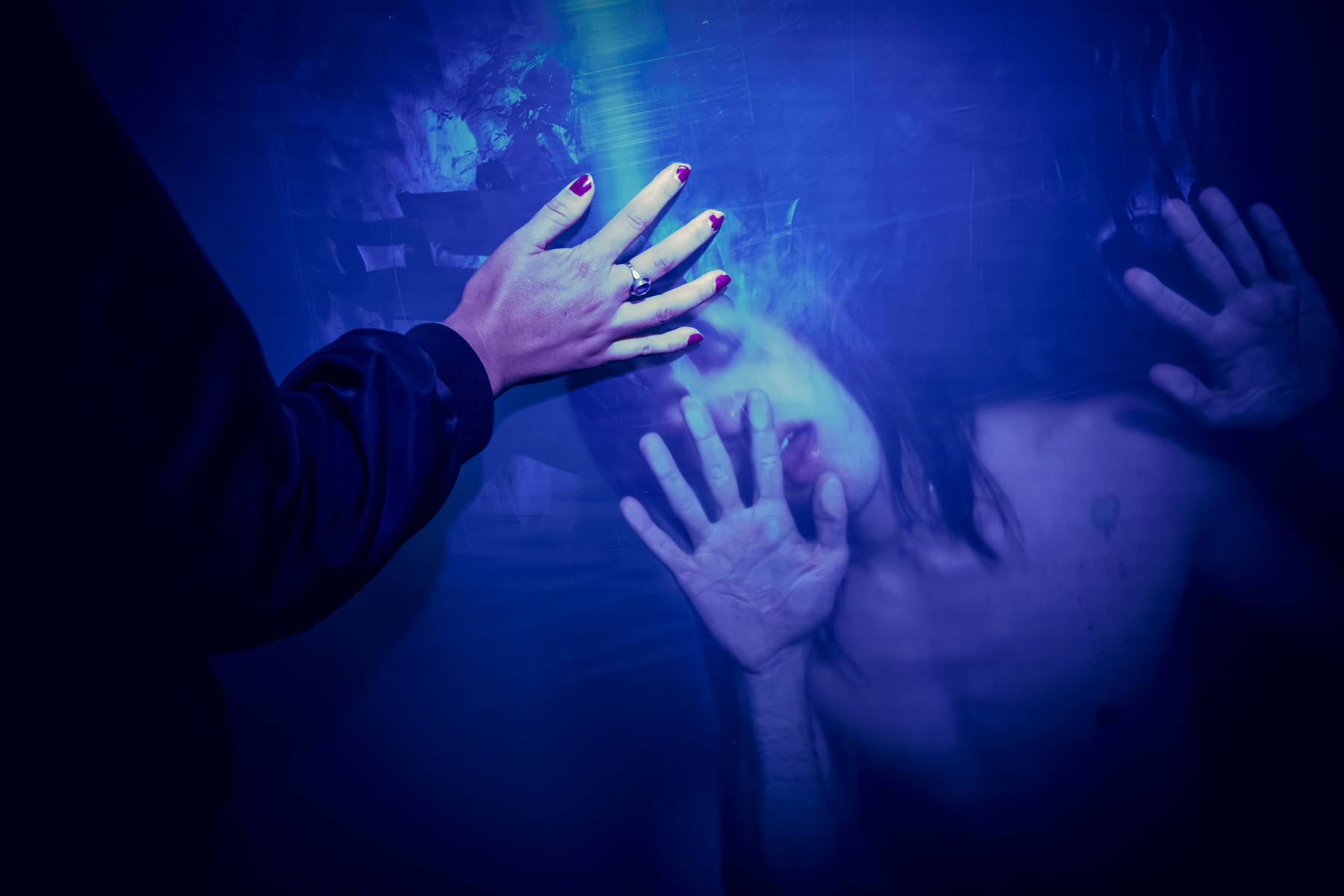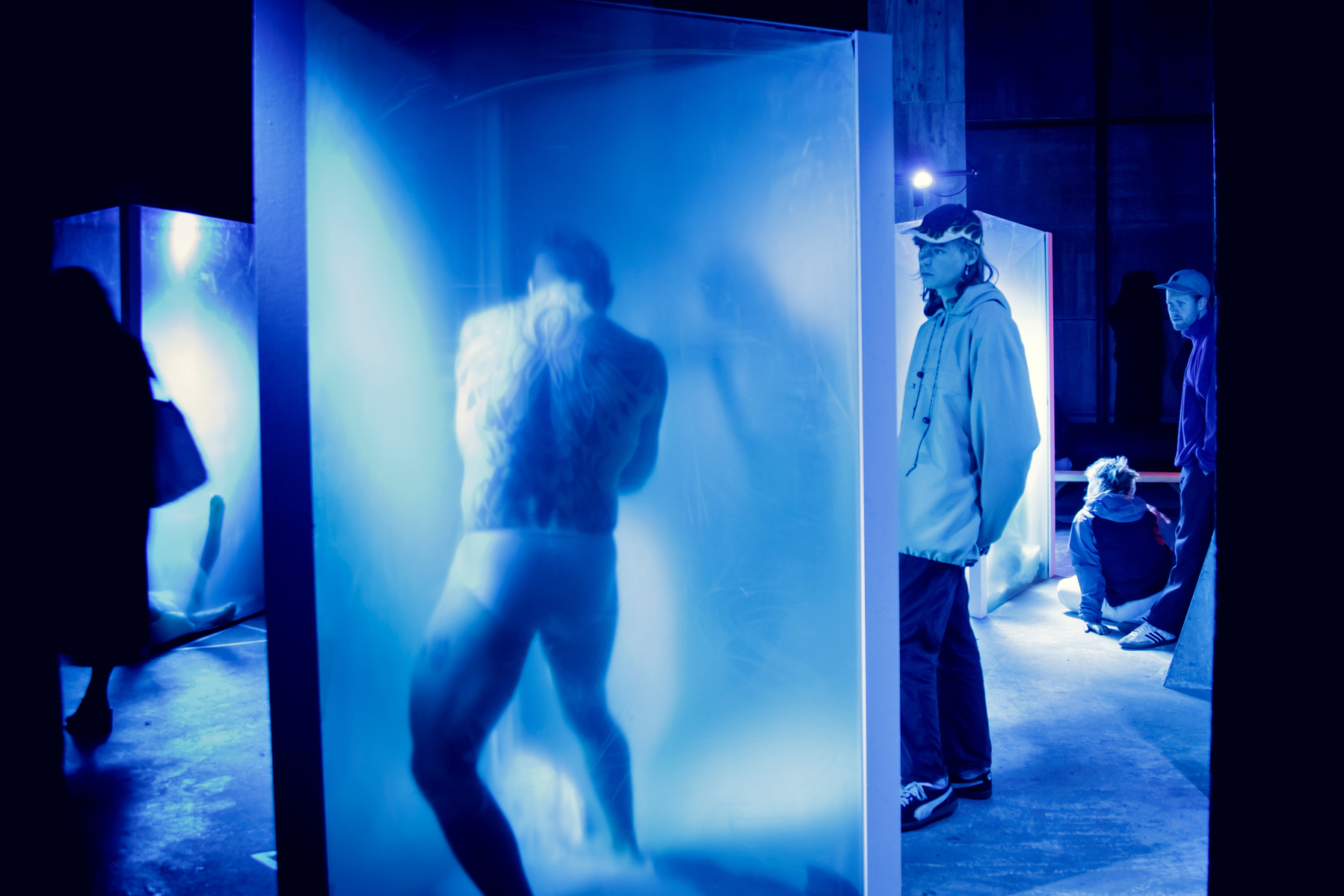 The four bodies and their secretions belong to a ballet dancer, an MMA fighter, a Drag Queen and a Dominatrix, all of whom seek to challenge our relationship to the body's boundaries, appearance and functions.
Spit, blod and sperm fra the performers are put under a microscope and show the body's inner movements and stillness.